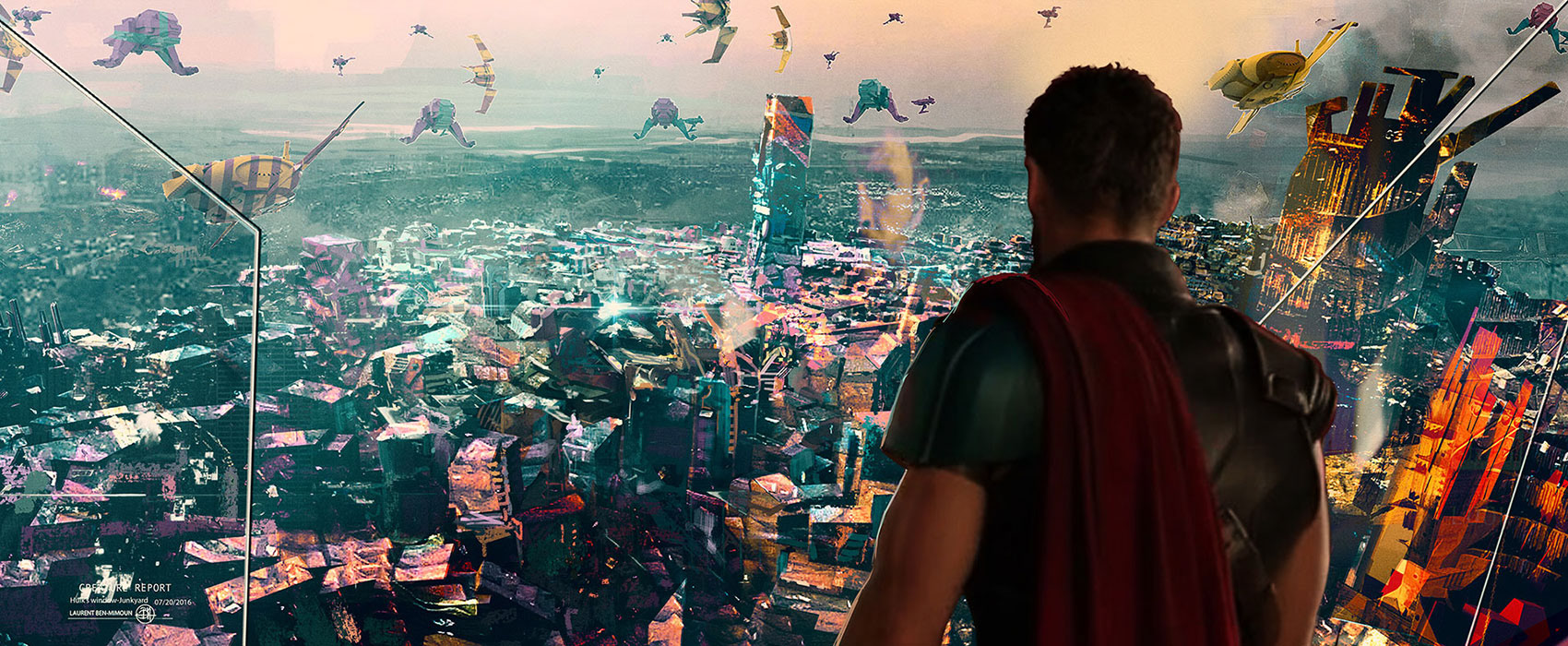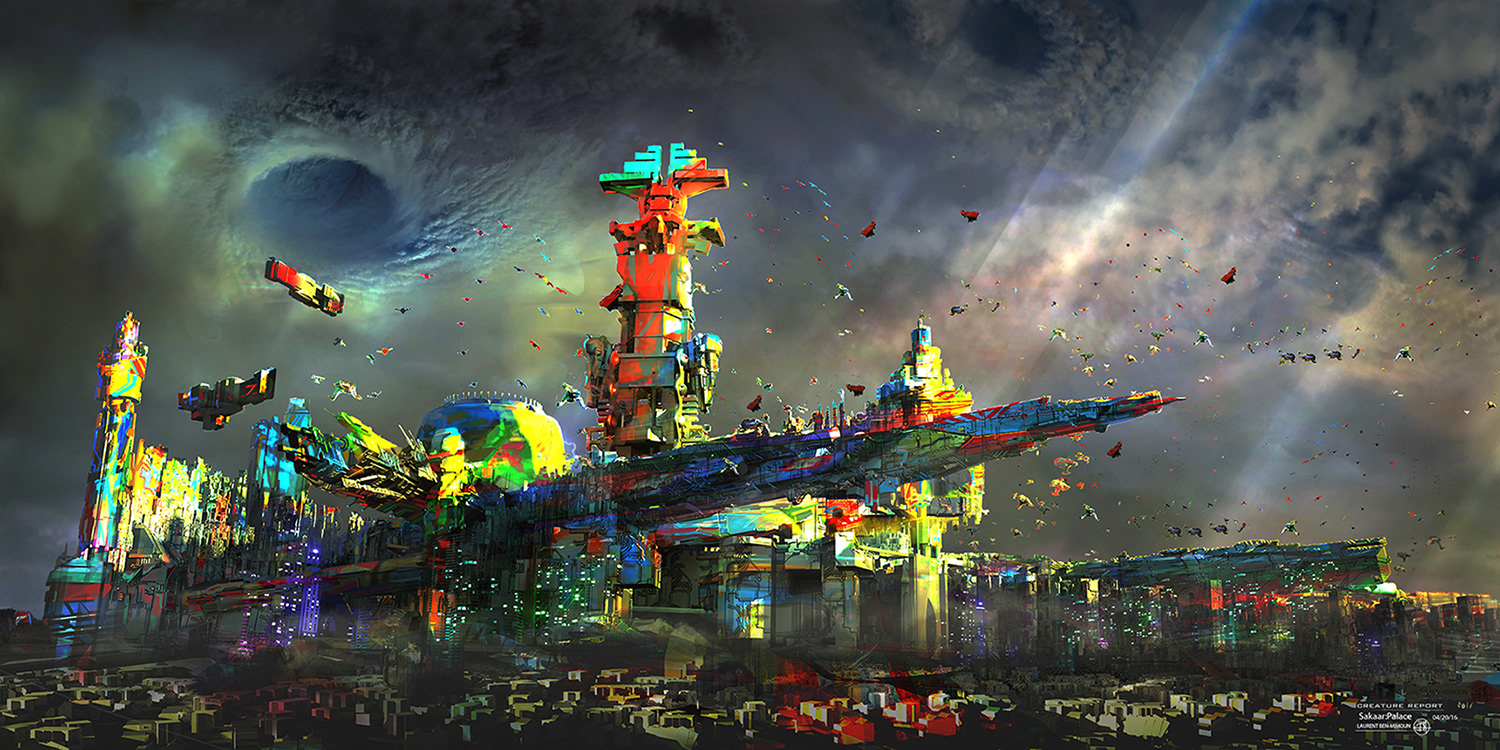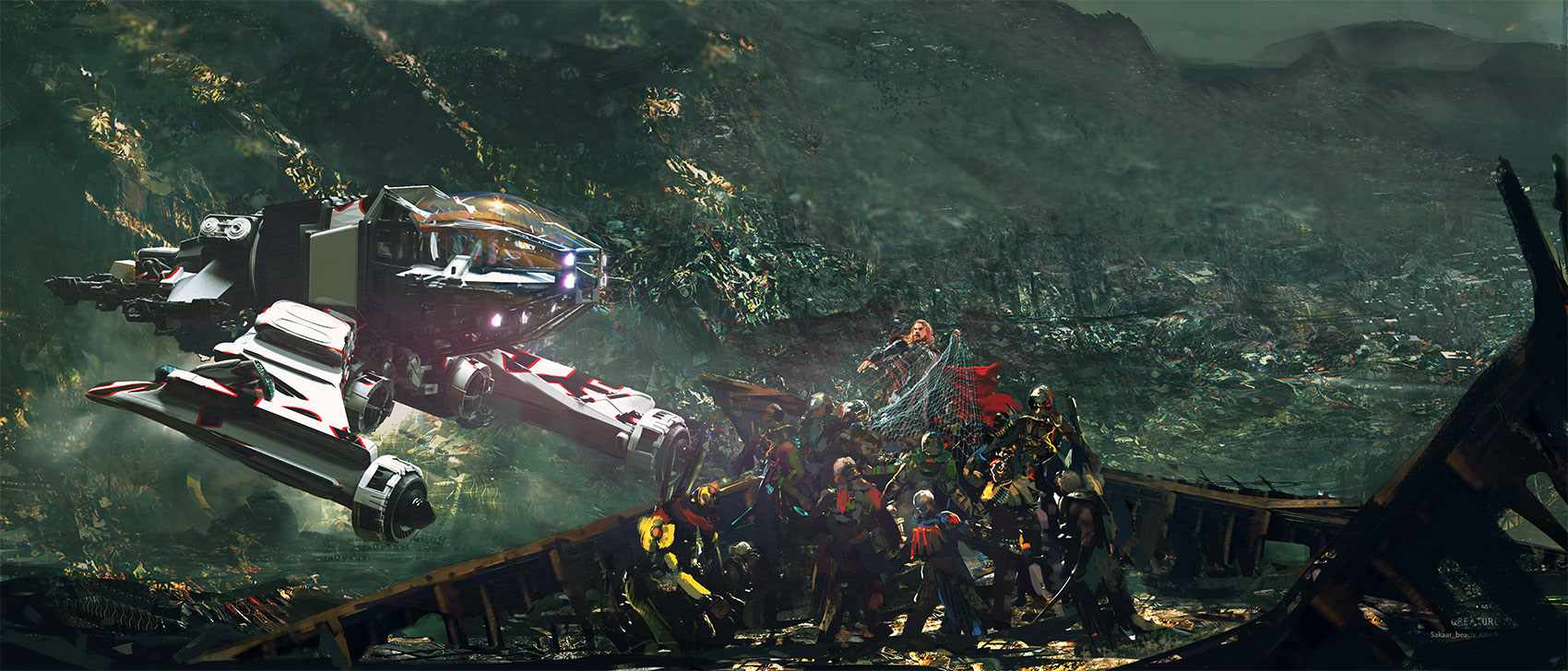 Thor Lands On Sakaar Landfill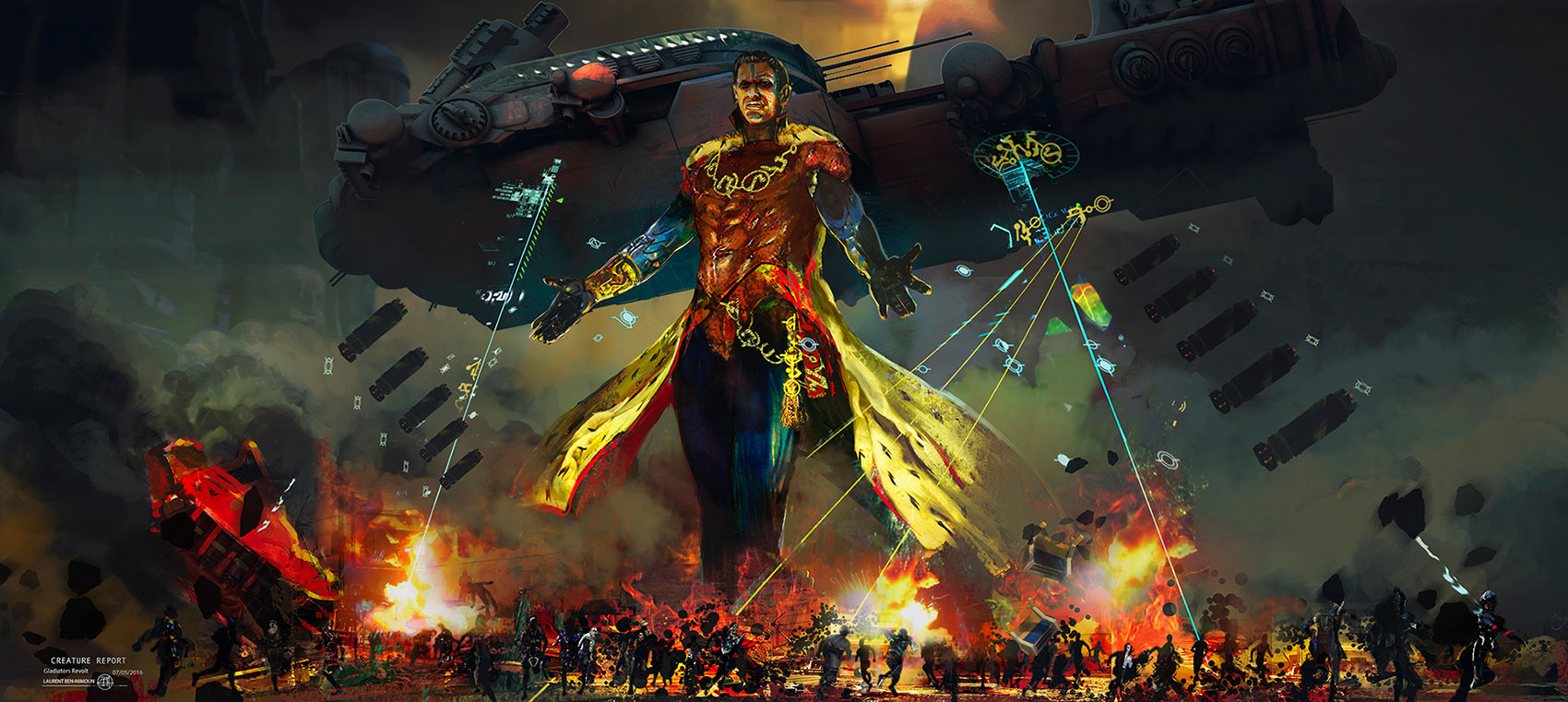 Grand master Hologram And Ship Controlling Gladiators Revolt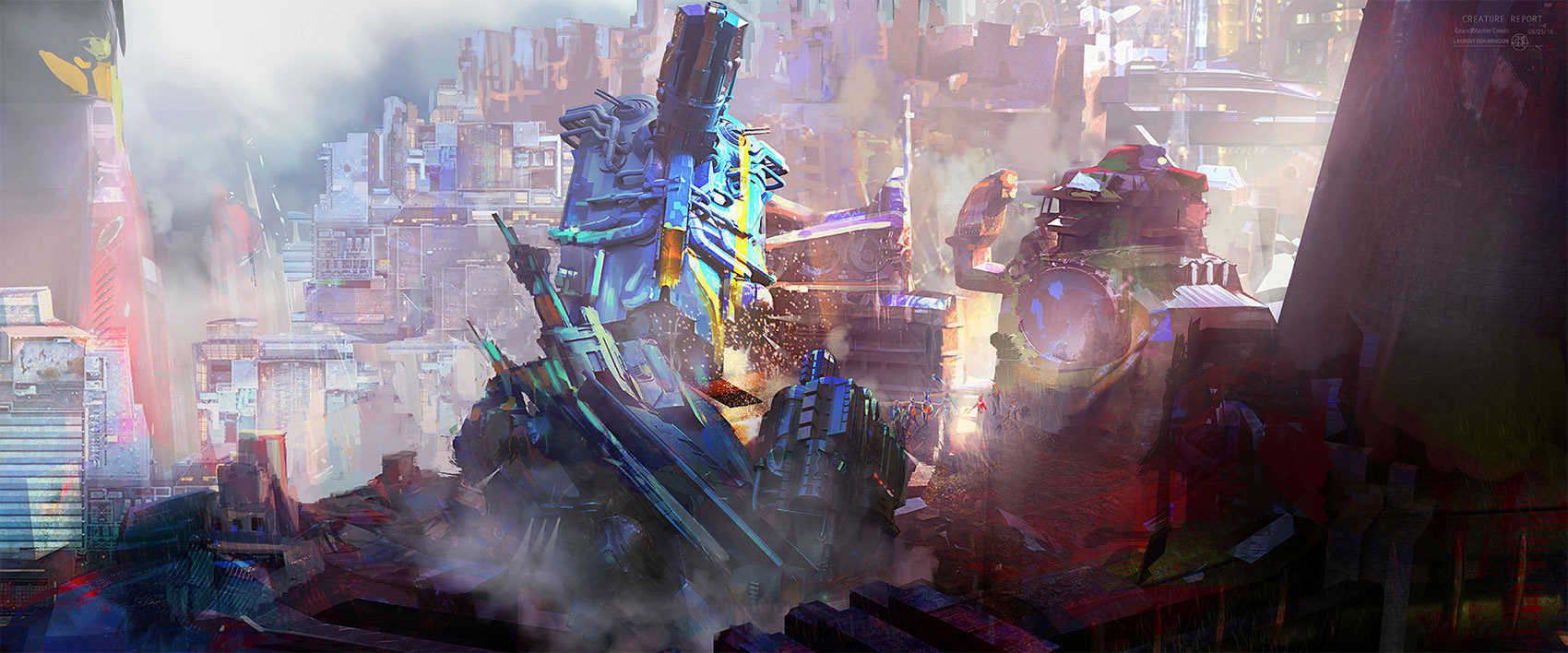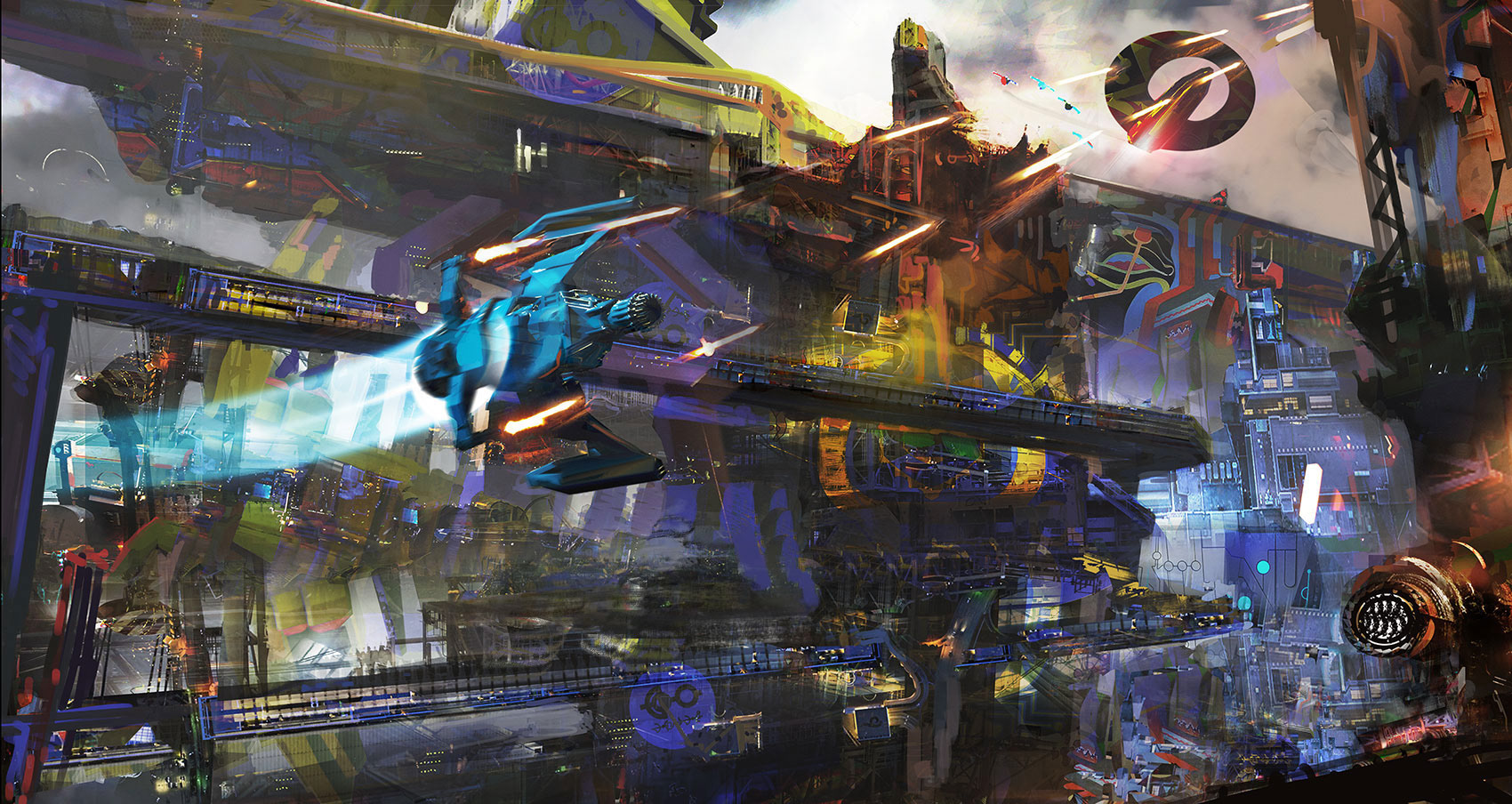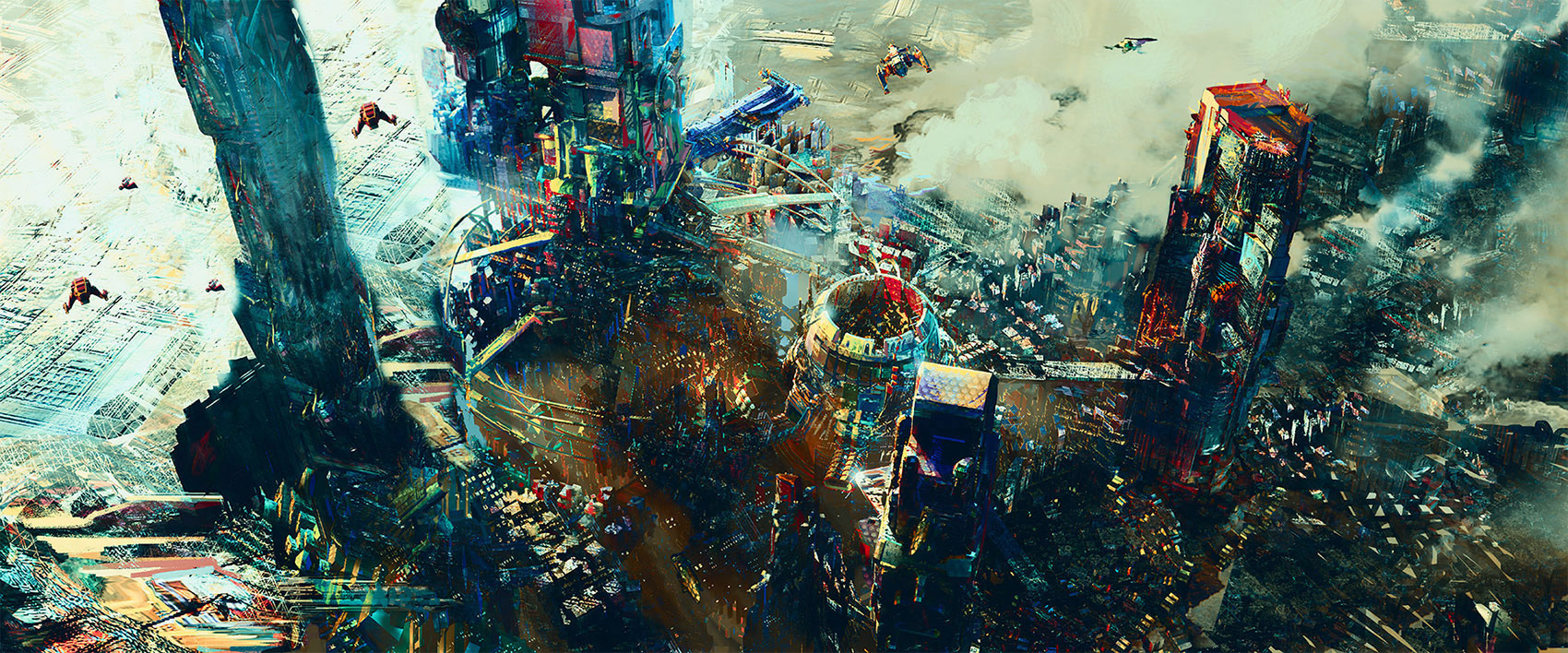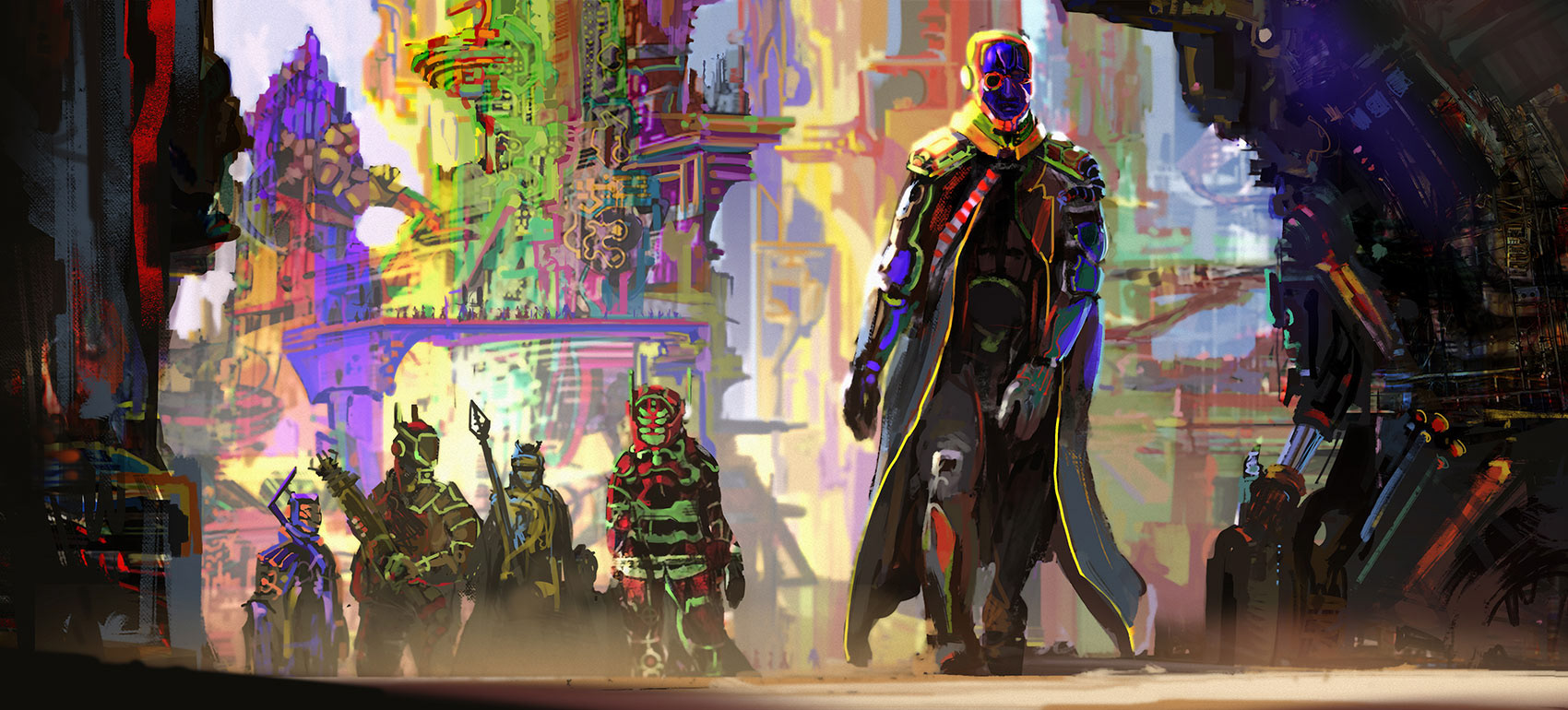 First mood sketch for Sakaar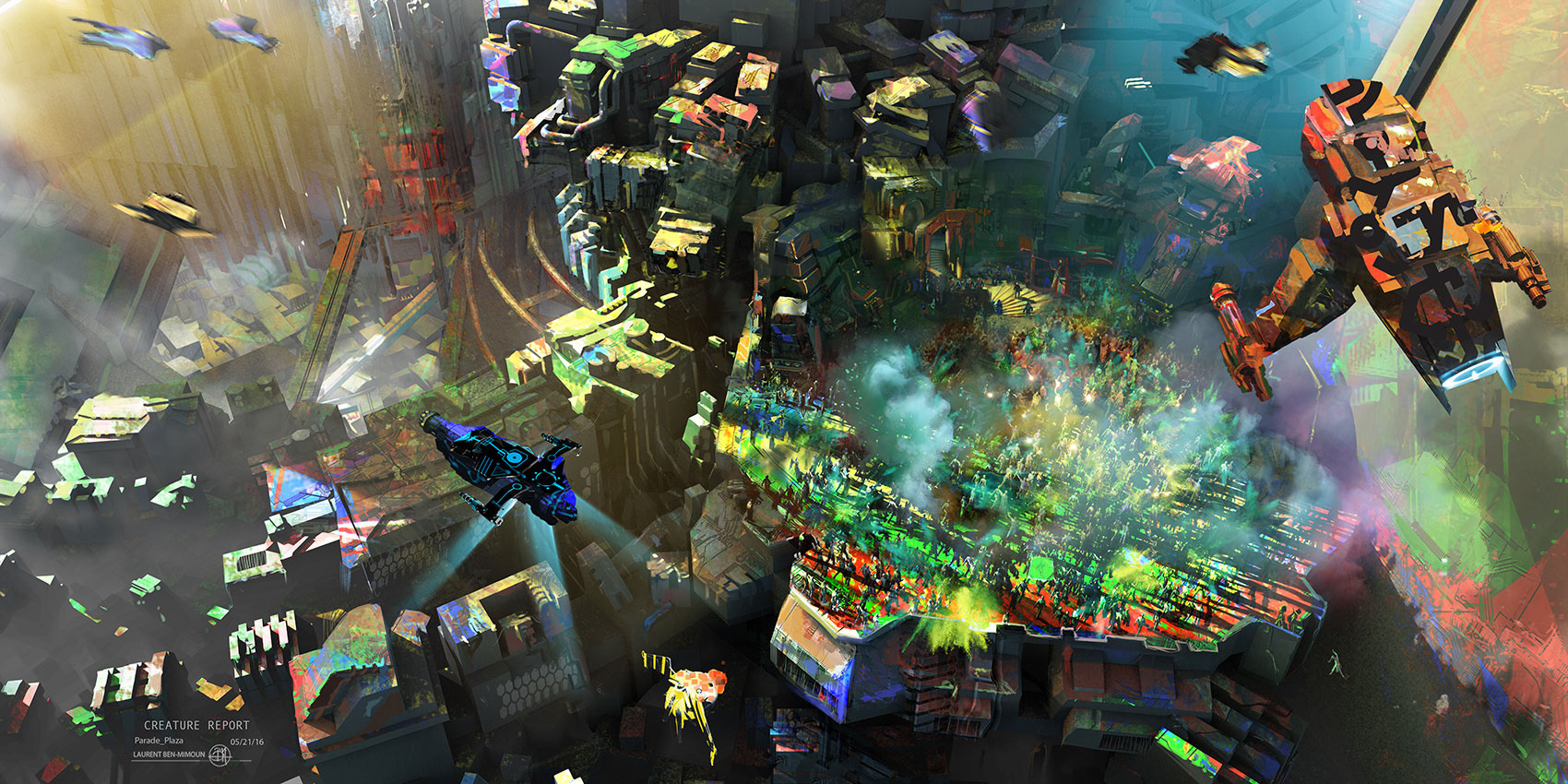 Early sketch for the city and transportation.
Defining some neighborhoods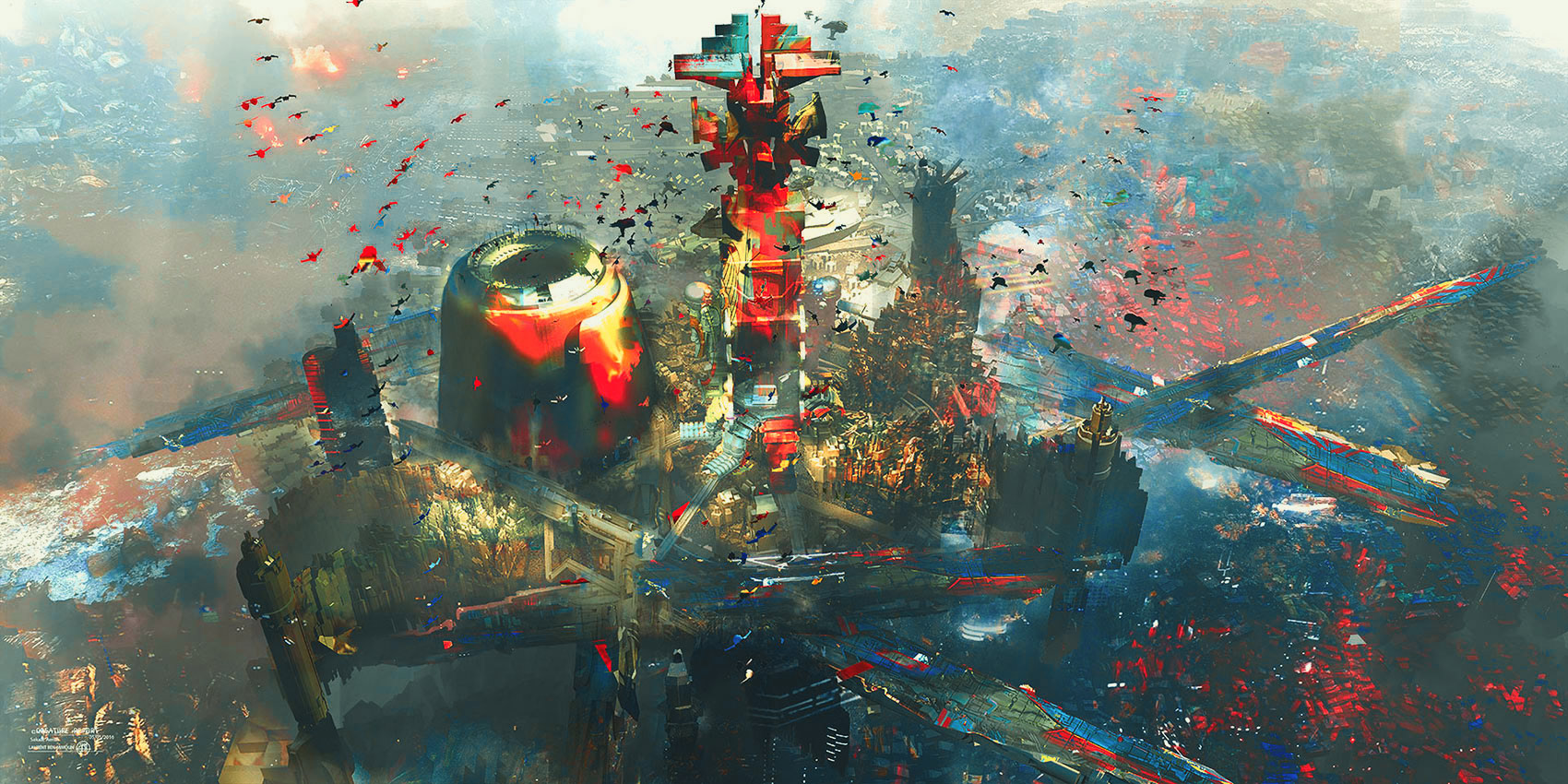 Aerial Sakaar Concept Illustration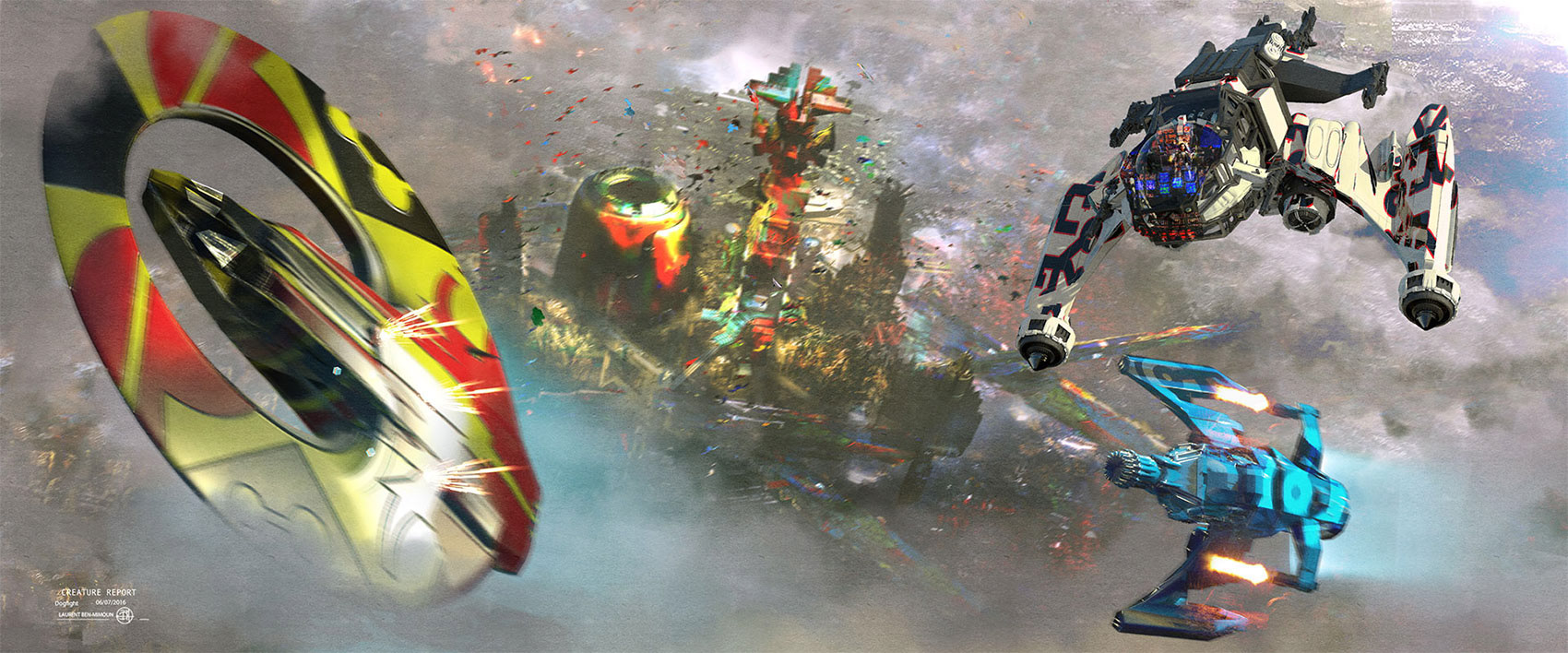 My Zbrush city model turntable, below are some detailing of the main architecture with the idea of different eras and architects. The Grandmaster spacecraft was once part of the building, the warsong, Valkyrie spacecraft would land at the top of the palace to deliver her prisoner, Thor.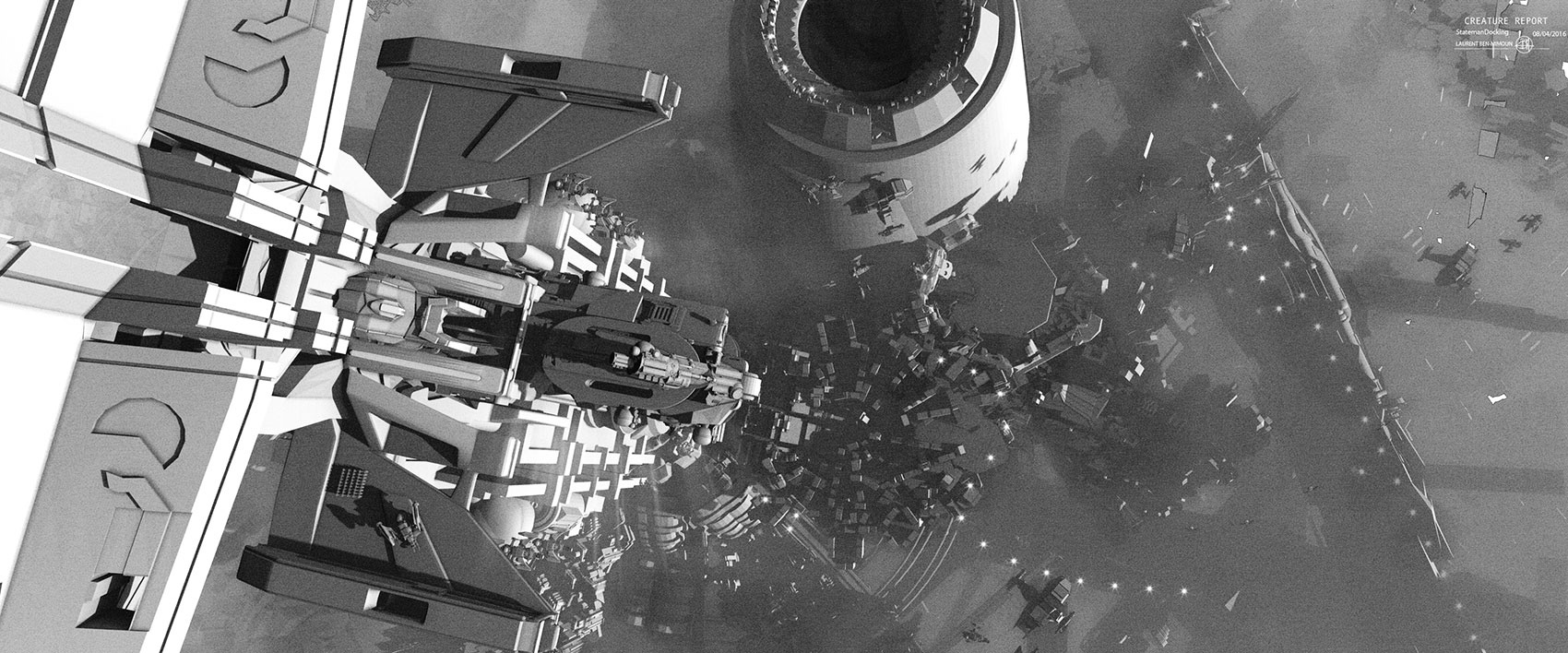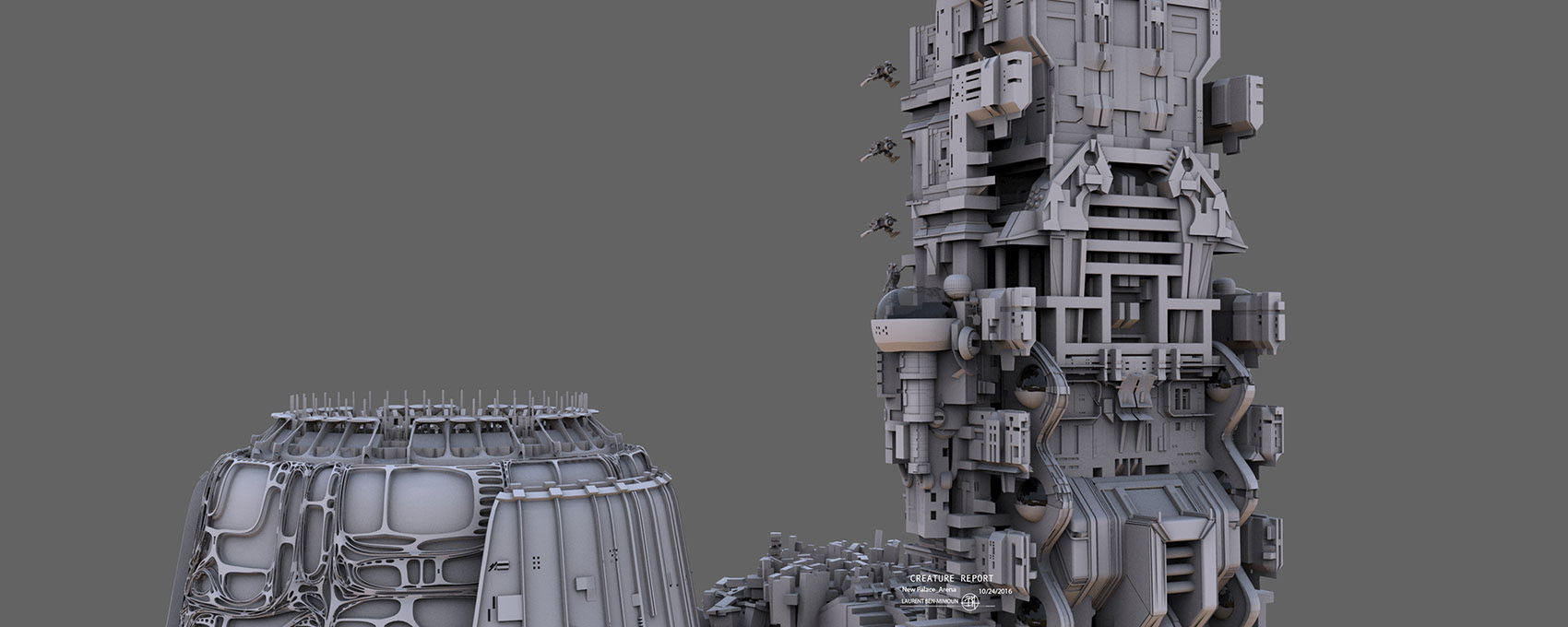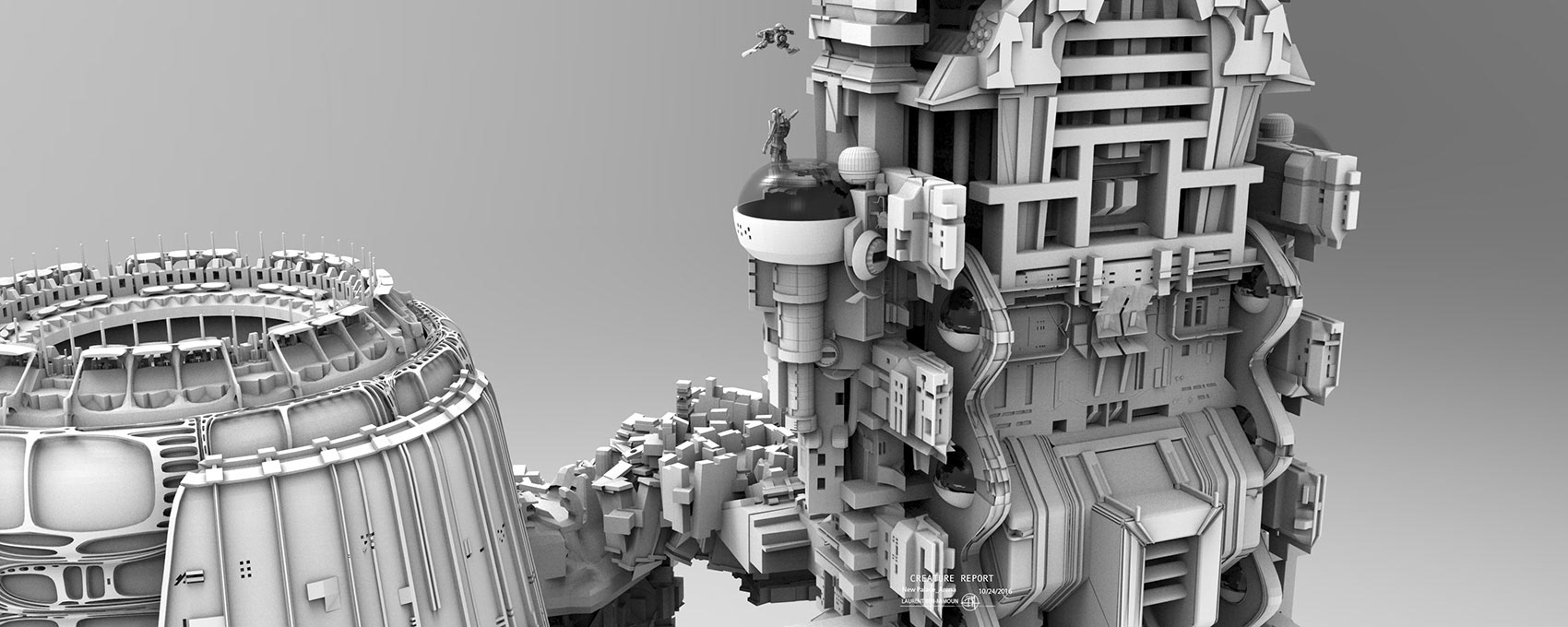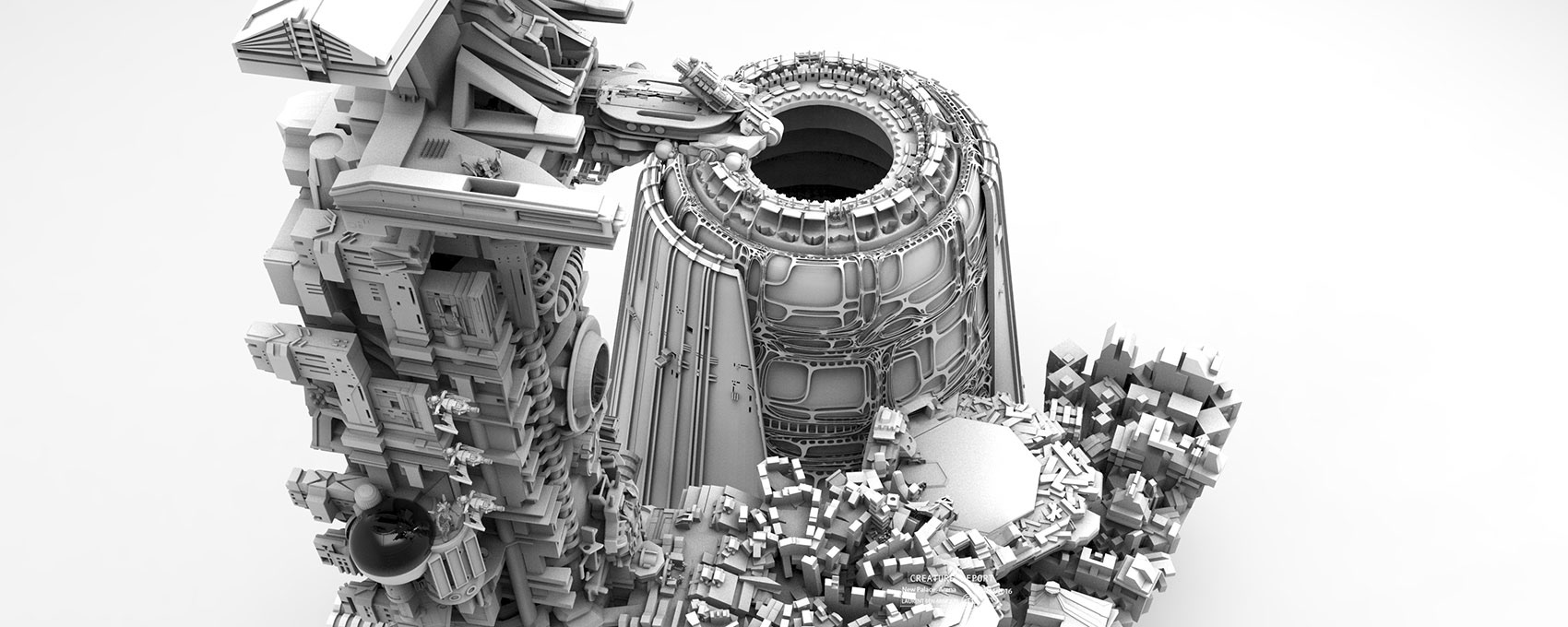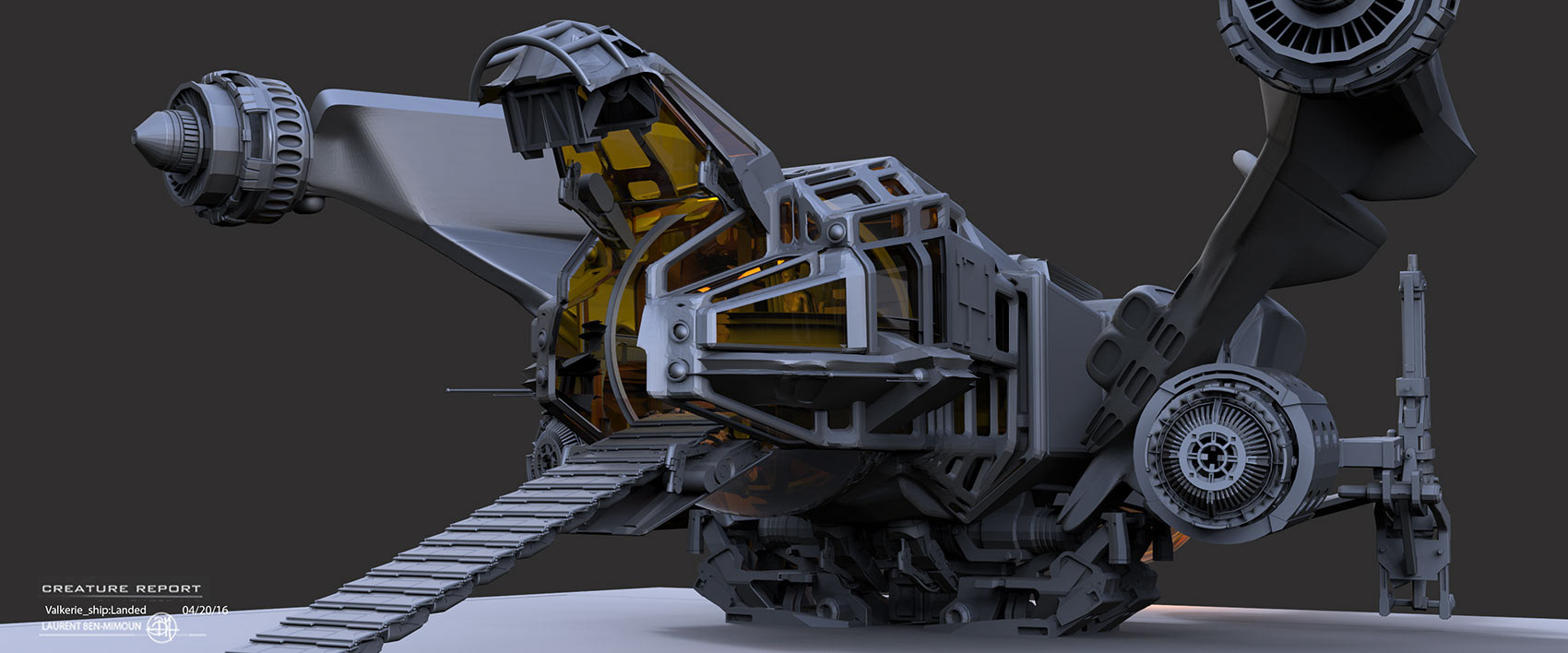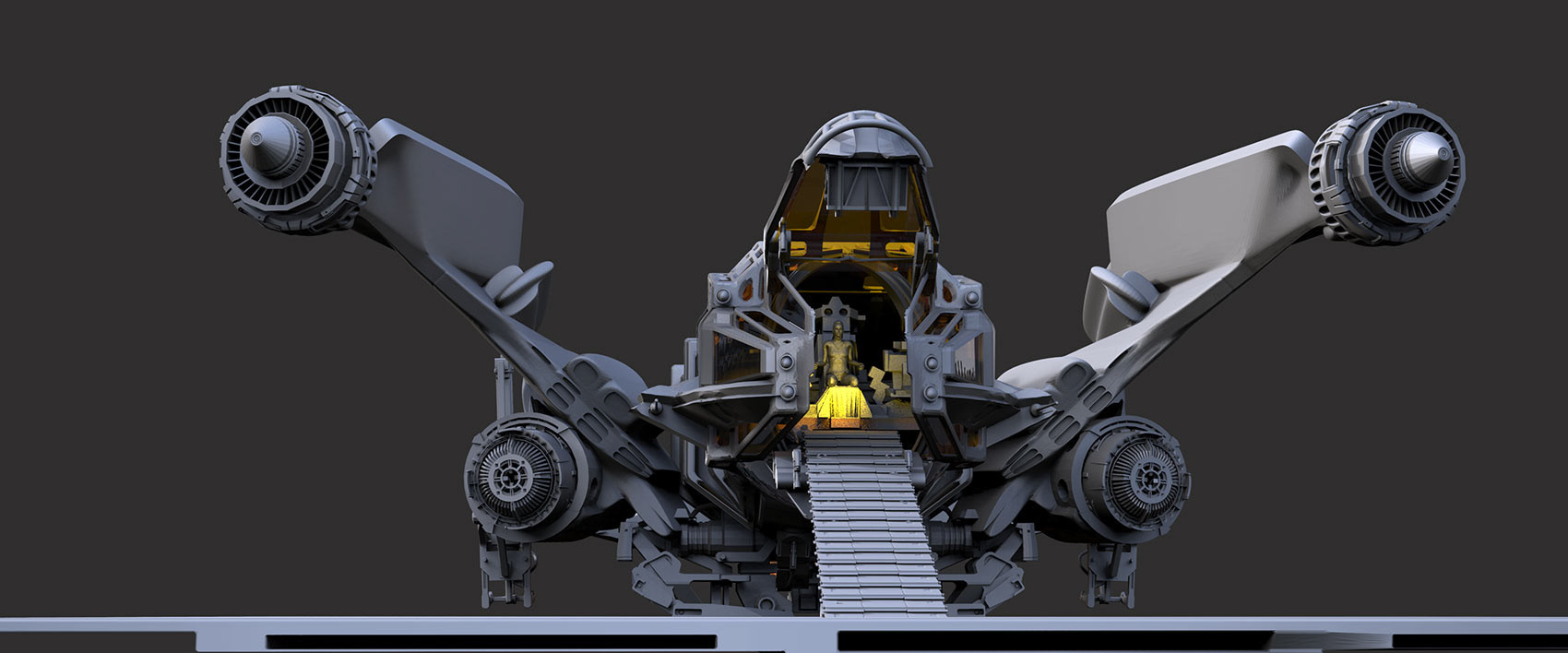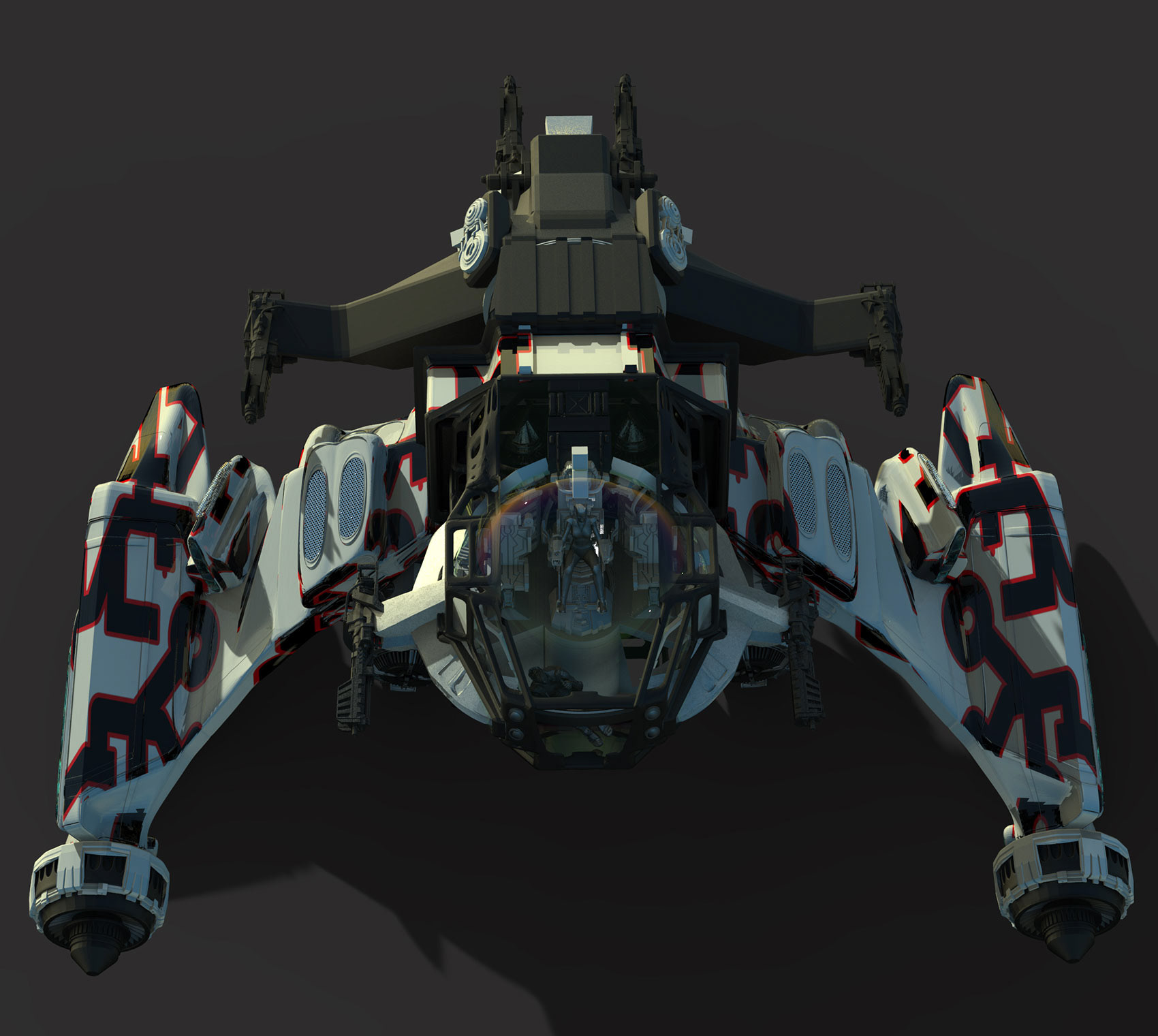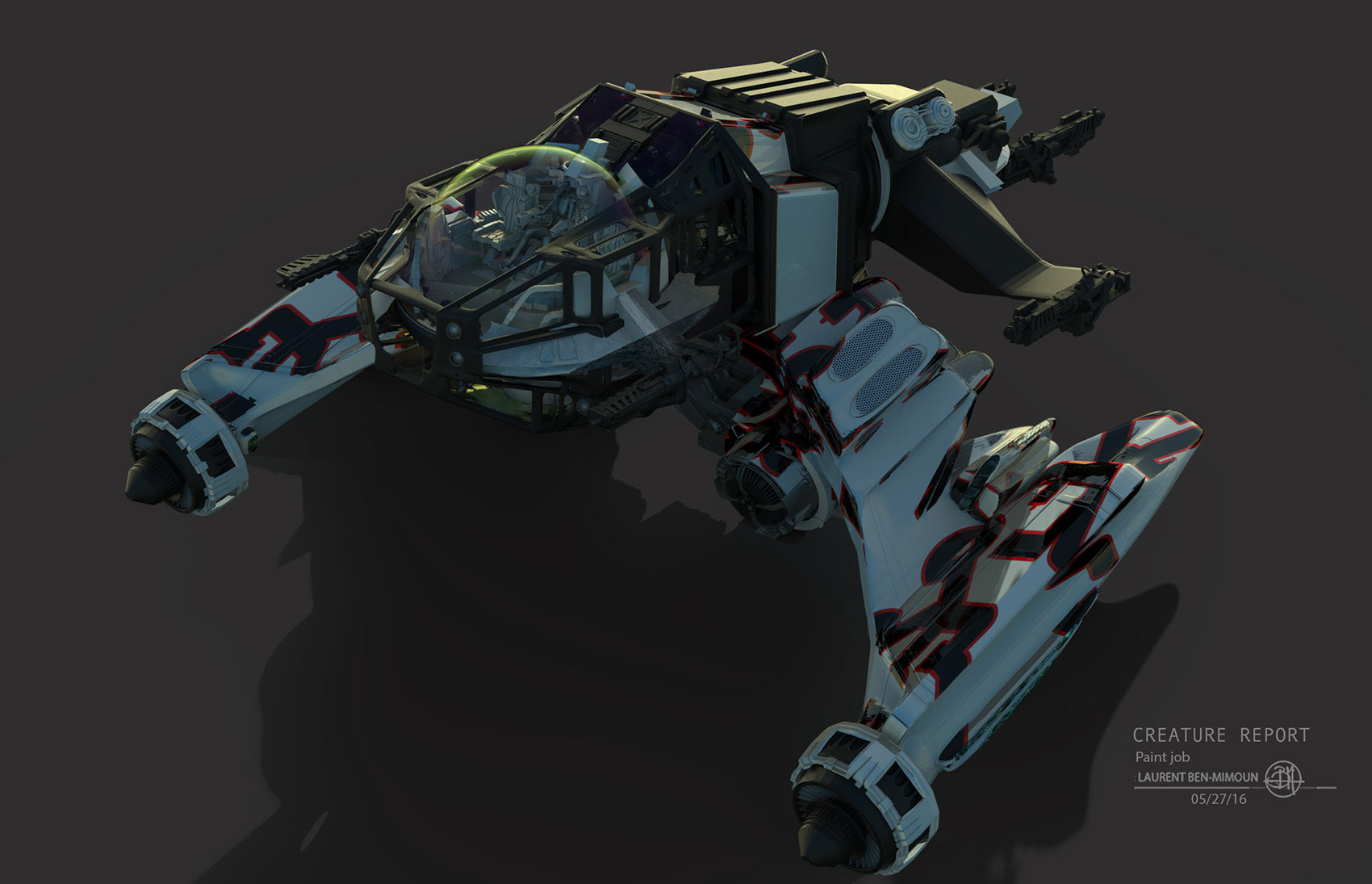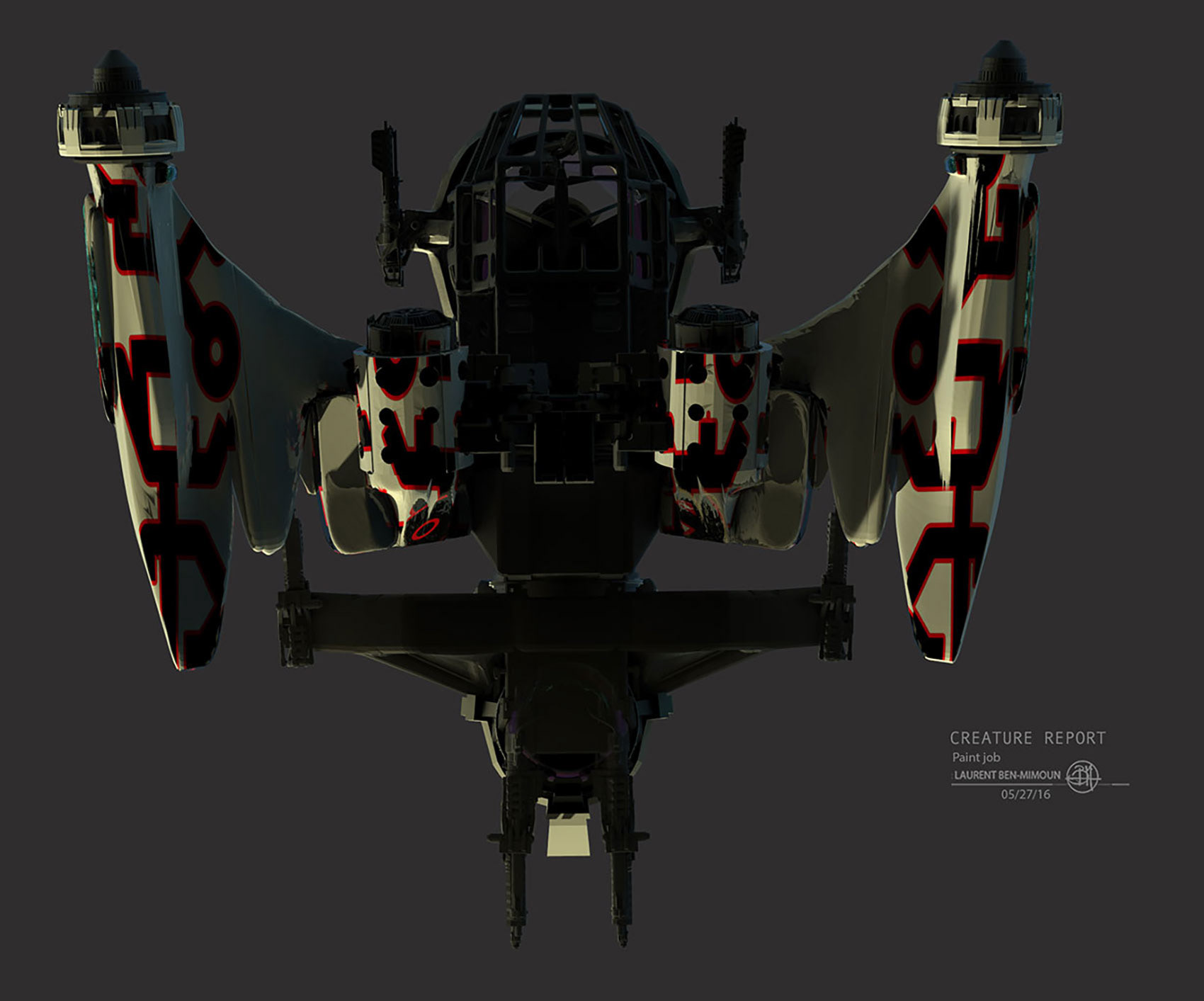 Grandmaster statue concept for the Palace entrance.
Concept Grandmaster ship ( Designed by Til Novak) take off ramp and the Idea that i would have the craft part of the palace tower..